ABOUT THE MEHERRIN INDIAN TRIBE
The Meherrin Indian Tribe has an enduring presence in the Southeastern Virginia and Northeastern North Carolina region that dates back to time immemorial. Our people have a deep and meaningful connection to our ancestral lands, and our cultural identity is anchored in our traditions, language (known as Skarù·ręʔ), and spirituality.
Today, our tribe is focused on preserving and promoting our rich heritage and traditions, with a particular emphasis on revitalizing our language. Our territories in Hertford, Bertie, Northampton, and Gates counties in North Carolina serve as a vibrant hub of our cultural and social activities, including the annual Meherrin Indian Powwow, a celebration that draws visitors from far and wide.
As a state-recognized tribe, we work closely with government entities and organizations to safeguard and uphold our lands, resources, and cultural heritage. Our ongoing efforts in environmental conservation and cultural preservation are a testament to the critical role that Native American communities play in shaping the region's past, present, and future.
The Meherrin Indian Tribe is unwavering in our commitment to serving our community and working towards a brighter future for all. We are deeply proud of our heritage and the many contributions we have made to the region over the centuries, and we will continue to work tirelessly to ensure that our legacy endures for the next seven generations and beyond.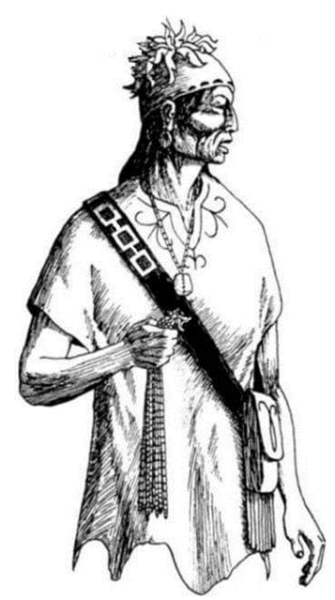 Kauwets'a·ka (People of the Water) is our traditional name, and the name by which we call ourselves. We are an Iroquois Nation - close relatives of the Tuscarora/ Skarù·ręʔ (Hemp Splitters) with whom we share a language, cultural ties, and a history of once being part of a people who long ago traveled East to the rising sun and took up residence in North Carolina. These people would go onto be known as Kahtehnuʔá·ka·ʔ (People of the Submerged Pine-tree) and it is from these people that the Nations of Kauwets'a·ka / Meherrin and  Skarù·ręʔ / Tuscarora would emerge.
We welcome you to explore our website and learn more about our rich culture and unique history!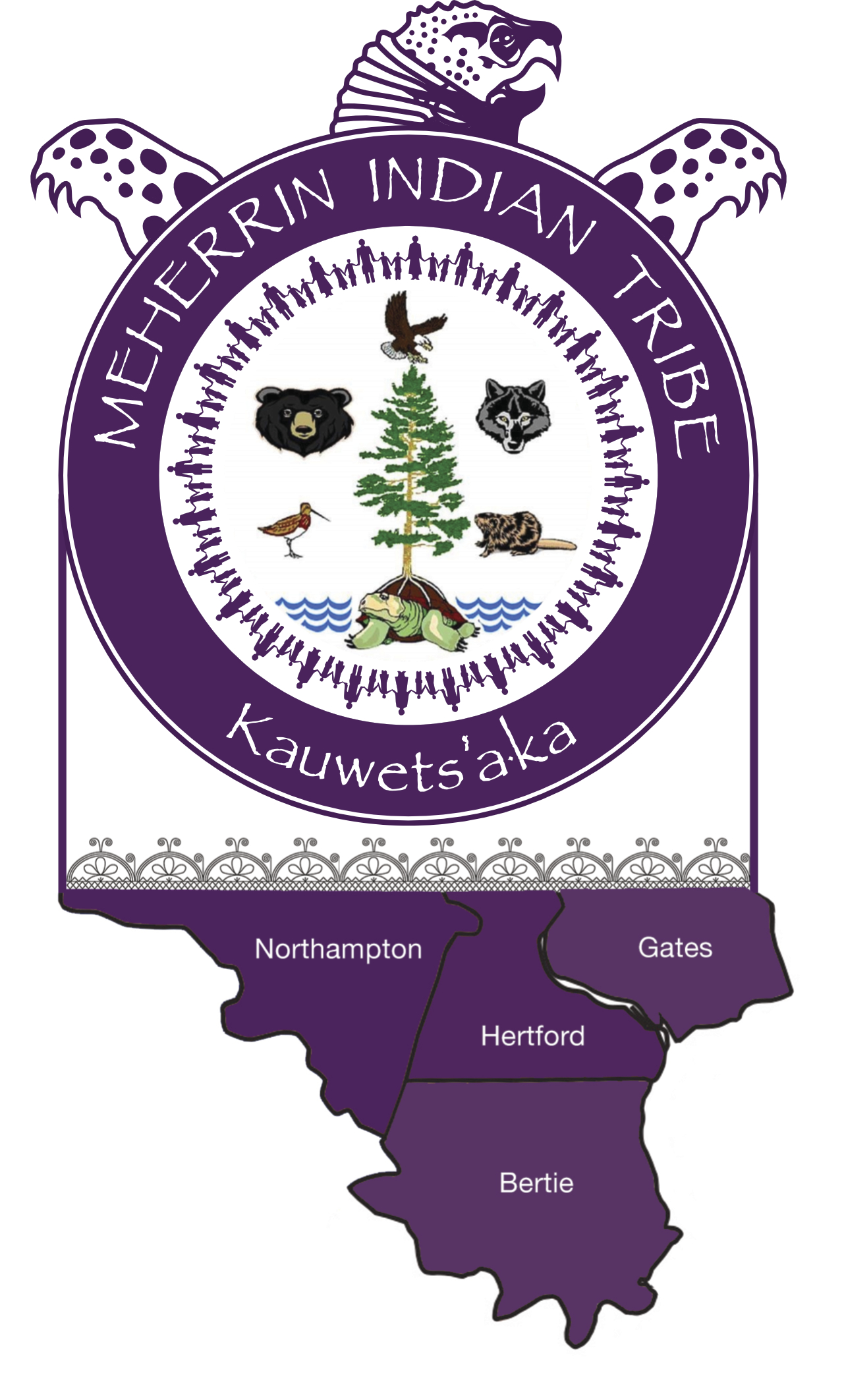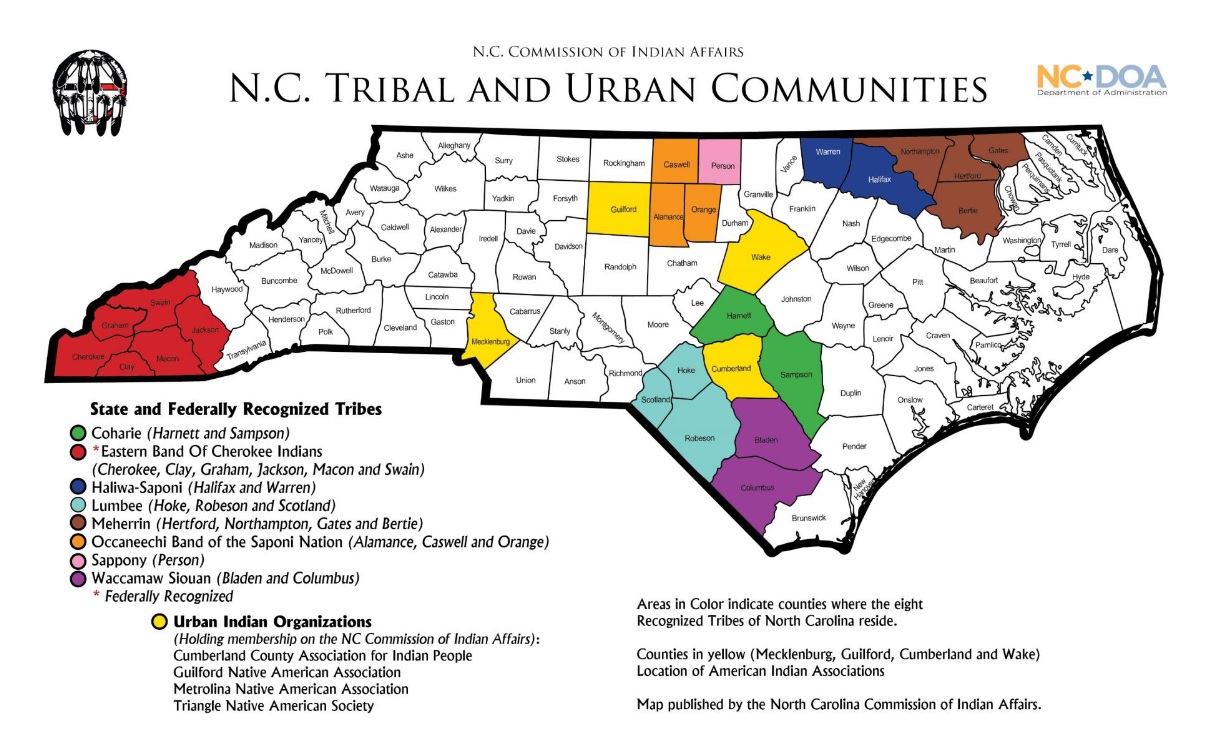 Mission Statement
Our tribe, the Meherrin Indians, has a sacred duty to uphold our inherent rights and to ensure the well-being of our people. Our mission is to preserve our culture and traditional practices, safeguard our ancestral lands, and honor the spirits of our ancestors and future generations.
We strive to create a safe and healthy environment for our community, where all tribal members can flourish and thrive. This is not just our duty, but our responsibility, as stewards of the land and protectors of our people.
We hold in high esteem the wisdom of our elders, the resilience of our ancestors, and the unique gifts of our culture. We are committed to passing down these traditions to our children and future generations, so that they may continue to thrive and honor our legacy.
Together, we stand strong in our purpose and mission as Meherrin Indians, proud of our heritage and dedicated to ensuring a bright and prosperous future for our tribe.