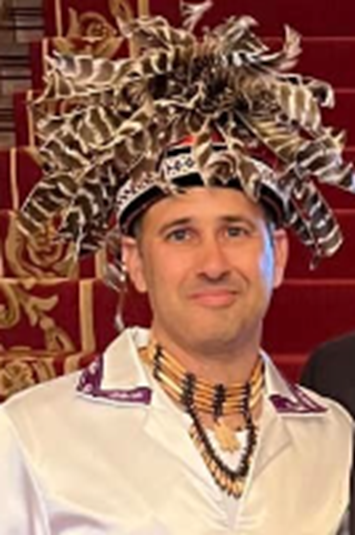 The Meherrin Indian Tribe is led by an elected Chief and a Council consisting of seven members, including a Council Chairman. Elections for these positions are held every four years, with the next election scheduled for 2024.
To keep our tribal members informed and involved in the decision-making process, General Body meetings are regularly held. These meetings usually take place on the second Saturday of each month at the Meherrin Tribal Grounds Office Building, beginning at 1:00 p.m. It's an opportunity for the Council to meet with the General Body, discuss matters of importance and listen to any concerns raised by our members.
The Chief and Council are dedicated to serving our tribe to the best of our ability. We understand the vital role of listening to the concerns of our tribal members and addressing them promptly and effectively. To ensure that we are meeting the needs of our community, we make ourselves available to discuss issues with tribal members prior to General meetings. We are humbled and grateful for the trust you have placed in us by electing us to represent and serve our tribe.
Nyà·wę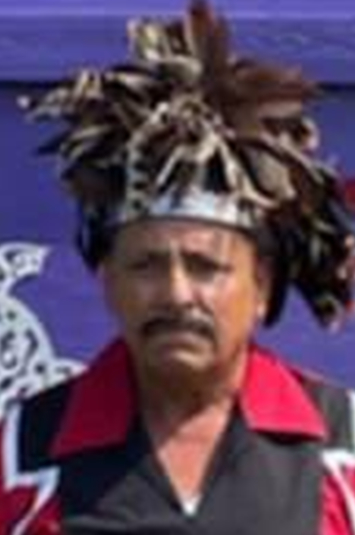 COUNCIL CHAIRMAN Billy Melton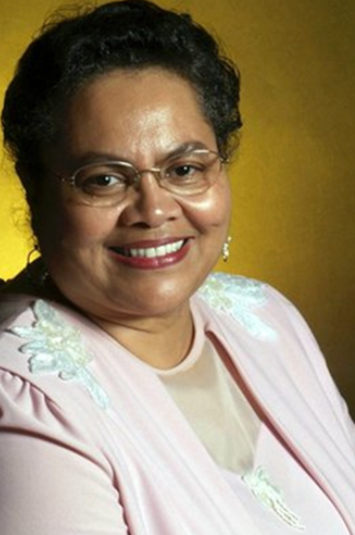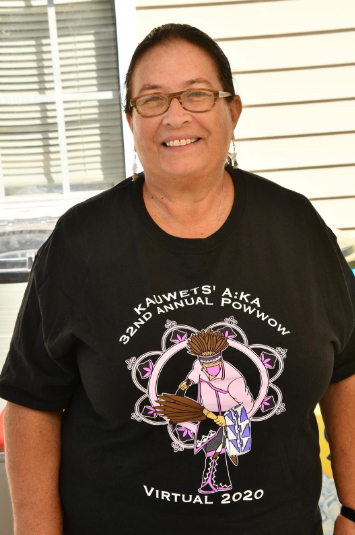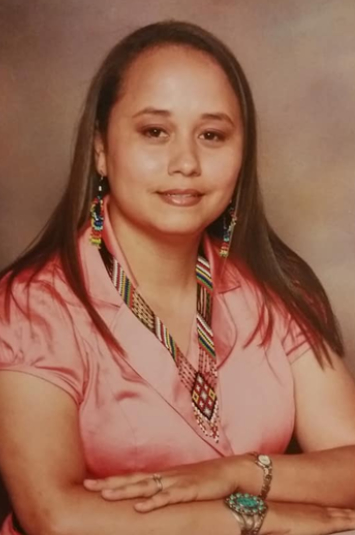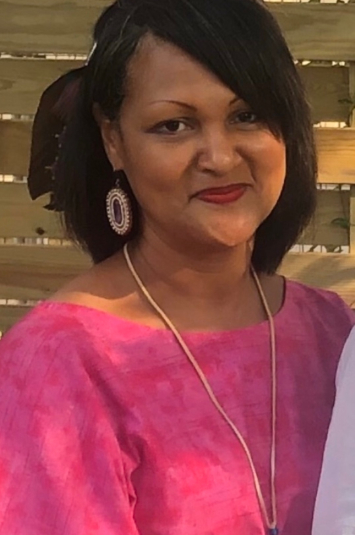 COUNCILOR Janeatta Melton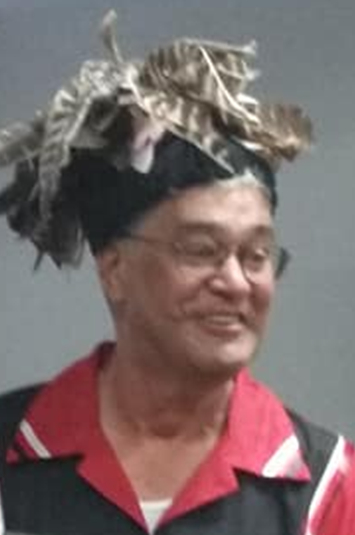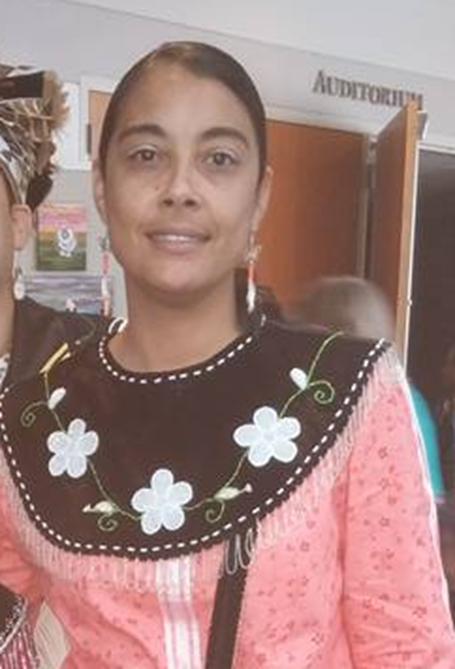 Tribal Treasurer Tomika Brown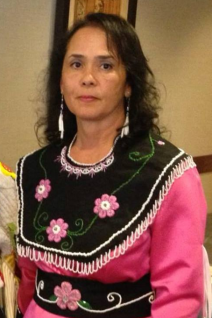 Tribal Secretary Denise Mcauly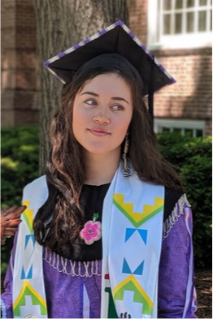 Grants Treasurer
Autumn Diggs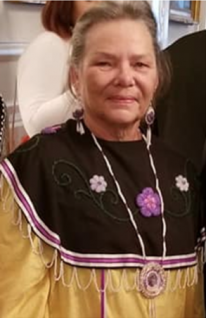 Constance Brown

NC Commission of Indian Affairs Representative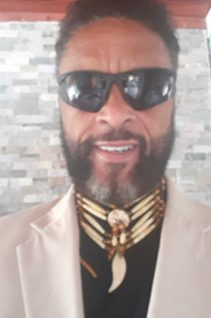 Rufus Archer

NC United Tribes Representative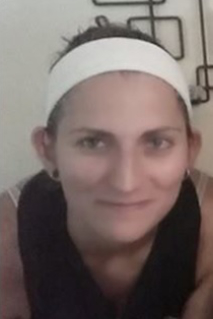 Portia Peterson

Grant Writer