In the late 1700s, Hardy Murfree was appointed to gather men from Bertie County and all surrounding counties in NC, to fight in the Revolutionary War in Tennessee. In return for their service, they were promised land in Tennessee. The longer they served in this war, the more land they received. These men were also allowed to take their families along with them and start a new life on these lands. This journey from NC to Tennessee took approximately 8 long years of hard living and travels.
Many of the surnames of the Meherrin people were enlisted to go to Tennessee.
These surnames we're as follows: Archer, Bizzle, Boone, Brown, Butler, Chavez, Copeland, Flood, Garrett, Hunter, James, Keene, King, Lassiter, Lewis, Manley, Manning, Milton, Nickens, Pierce, Pugh, Reid, Reynolds, Robins, Rogers, Sears, Simmons, Smith, Tann, Weaver, and Wiggins.
As our families arrived in Tennessee, we settled in what was known then as Sumner County and now known as Wilson County, TN. Alot of families settled there to start their new lives on the land promised. Hardy Murfree migrated onto Rutherford County and settled there. Later on, this was named after him, Murfreesboro TN, just like Murfreesboro, NC was named after him.
Information provided by Eddie Nickens (2022)
            Hardy Murfree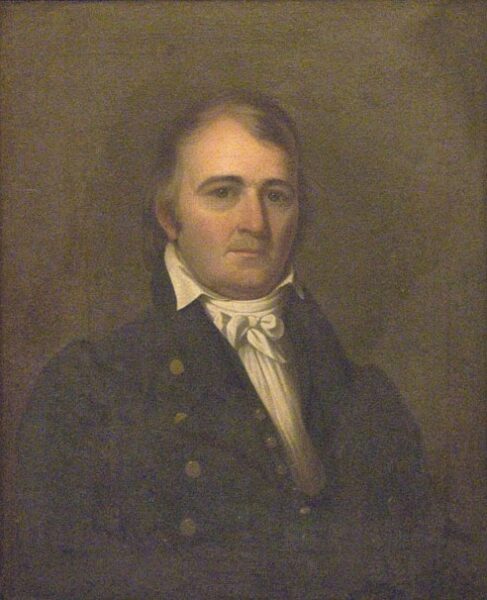 Lacking funds to pay her officers and men for service in the Continental Line, North Carolina in 1782 passed legislation granting to each soldier then in service who served to the end of the war land in her western district (now the State of Tennessee). Provision was also made for those men who, because of wounds or "bodily infirmities," were deemed unfit for service. The heirs of a soldier killed in the service of his country were to have the same quantity of land that the soldier would have been entitled to had he served during the war. Determined by rank, the amount of land given ranged from 640 acres for a private to 12,000 acres for a brigadier.
General Nathaniel Greene was given a special allotment of 25,000 acres.
After the war, Col. Murfree returned to North Carolina where he farmed and prospered as a shipping merchant. Within a year, Murfree was elected to the state legislature where he served on the committee concerned with land allotments for Revolutionary War veterans.
Descendants of Meherrin that relocated from North Carolina to Tennessee.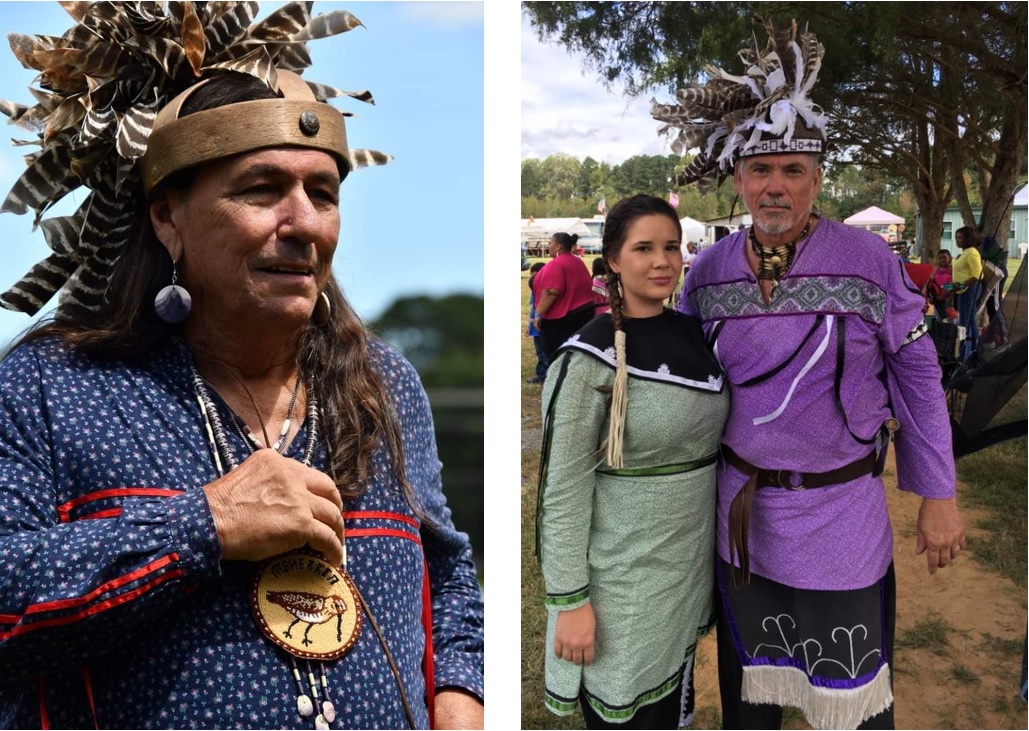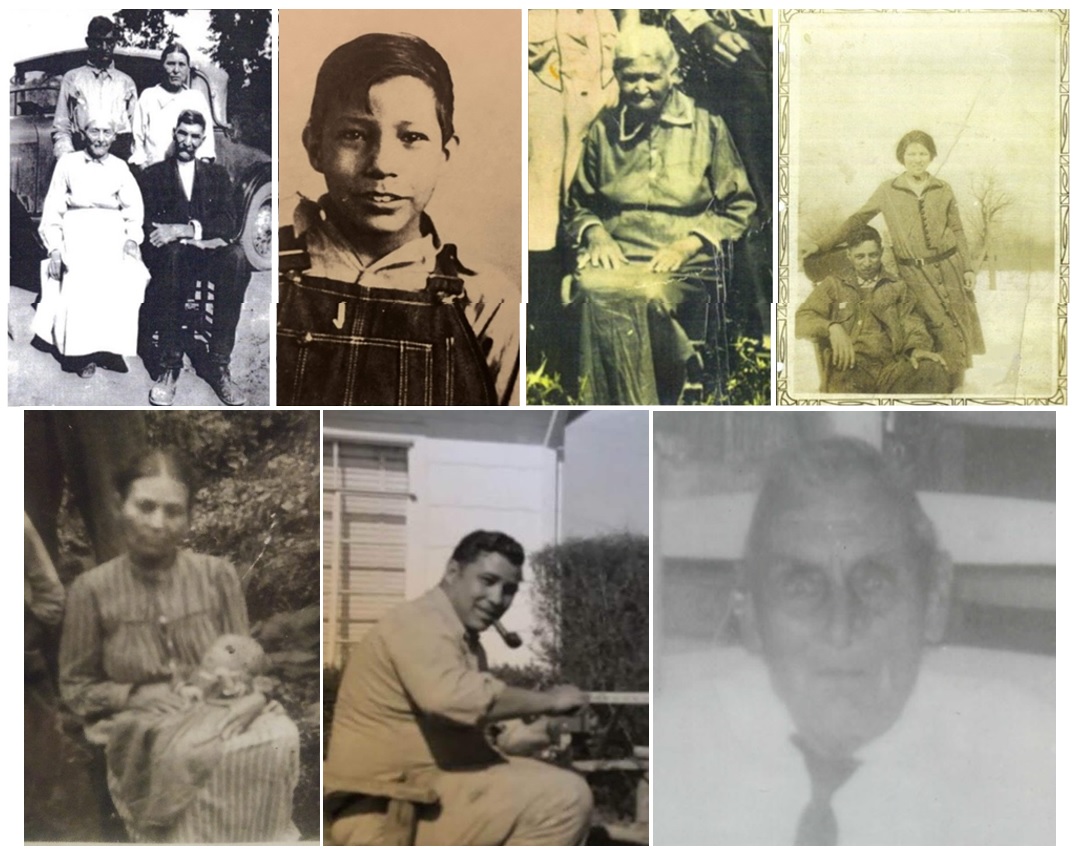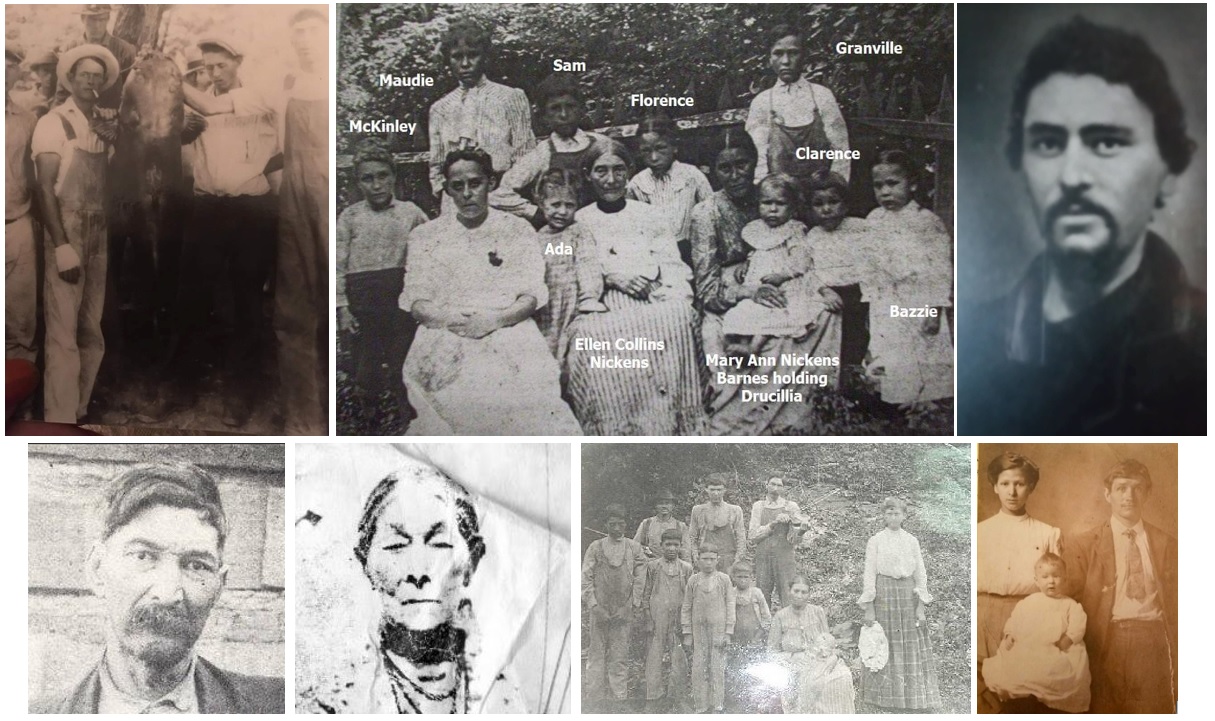 Eight Years To Tennessee Belt


Tennessee Bureau of Indian Affairs circa 1996.
Eddie Nickens (Meherrin) was the Executive Director at the time.



Eddie Nickens (second from right)